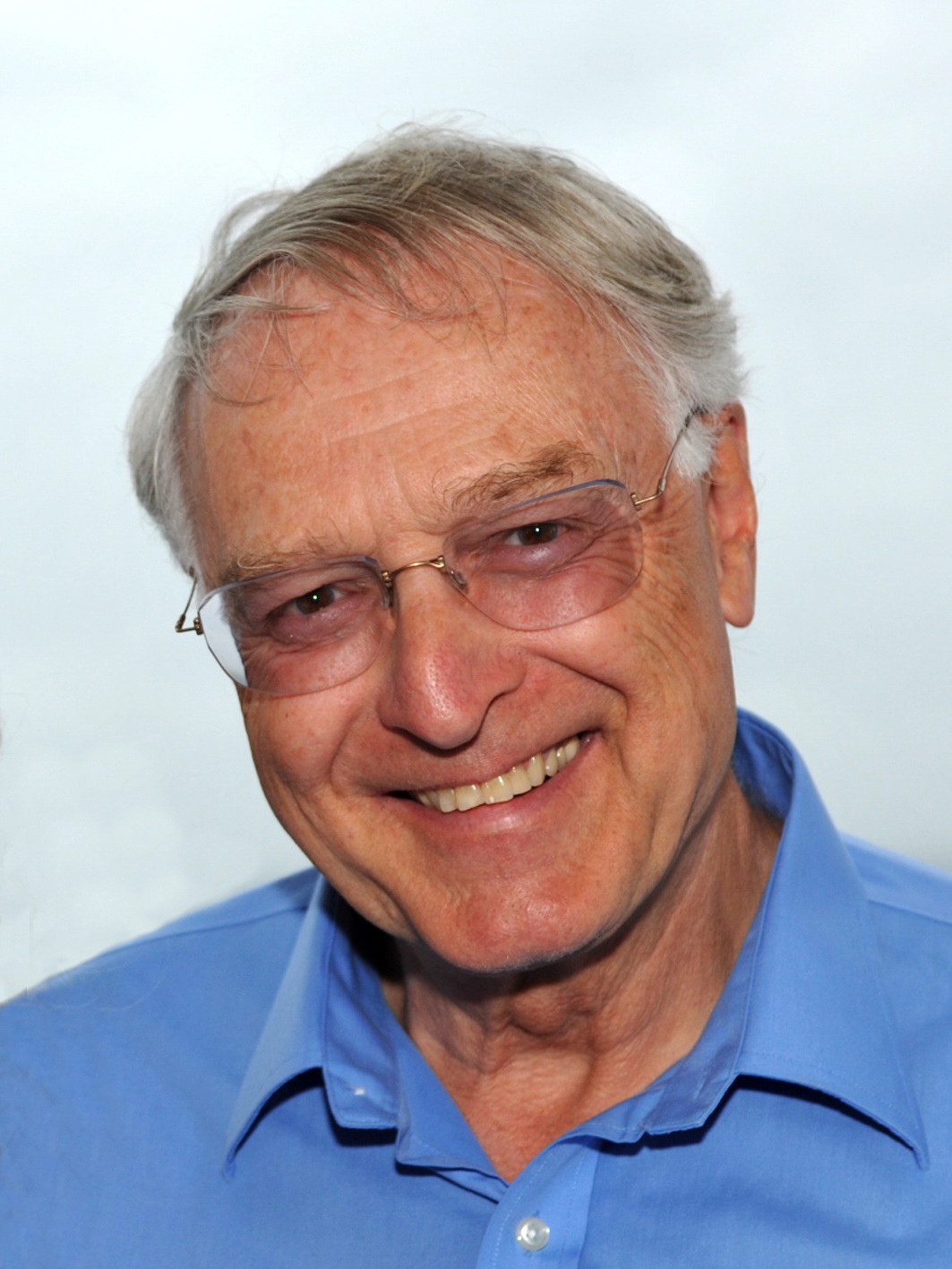 The Orb Project
By Klaus Heinemann, Ph.D., and Miceal Ledwith, D.D., LL.D.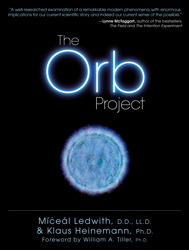 ISBN-13: 978-1-58270--182-0
Beyond Words Publishing (ATRIA Books, Simon & Schuster), New York, 2007
176 pages and 64 color photo pages; US$18.95
Internationally available at Amazon.com - click here to order.
In recent years, people have wondered if the spherical objects that sometimes appear in their photographs are simply dust particles -- or something more. In The Orb Project, Klaus Heinemann and Miceal Ledwith, two leading experts in the field of the orb phenomenon, combine their years of knowledge to examine these apparitions. Featuring full-color of different types of orbs, fascinating research findings, practical tips to guide amateur photographers in capturing images of orbs, as well as comprehensive guidelines on orb visual patterns, characteristics, and habits, The Orb Project demonstrates that our conventional physical reality is merely an extension of the limitless spiritual dimension, and that orbs are connected with realities outside of our normal human perception.
The Orb Project was the first scholarly book on the orb phenomenon, and it has become known and accepted as standard all around the world. It has been translated and published in numerous foreign languages, including:


German: Das Orb Projekt, RandomHouse/Bertelsmann Verlag (ISBN 978-3-442-33817-7, 2008)

Italian: Progetto Orb, Macro Edizioni (ISBN 88-6229-002-0, 2008)

Dutch: Het Orb Project, Altamira-Becht, Harlem (ISBN 978-90-6963-826-3, 2009)

Russian: npoekm opbii, Sofia (ISBN 978-5-91250-923-0, 2009)

Romanian: Proiectul Sfera, Adevar Divin, Brasov (ISBN 978-606-8080-18-5, 2010)

Japanese: Fujino Kaoru (ISBN 978-4-19-906096-0, 2010)

Spanish: Editorial Sirio, Spain, (2010)

Croatian: (2010)

Lithuanian: (2010)

Greek: (2010)

French: (2011)


Books: [ Orbs: Their Mission and Messages of Hope ] [ Expanding Perception ] [ Being the Change ]


Home Page: Klaus

All information in this website is copyrighted.